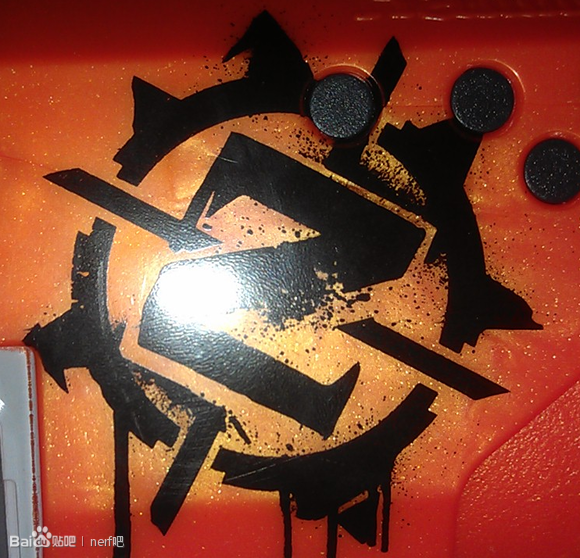 While we may still be waiting for the real zombies to show their gruesome heads, there are plenty of opportunities to unleash foamed aggression upon the Zs at Zombie Prom, zombie walks, zombie marches, humans vs zombies and the like. NERF promises a healhty dose of zombie fighting this action with their yet-to-be-announced Zombie Strike line!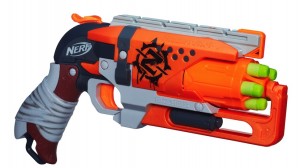 Complementing their success with the ubiquitous Maverick comes the Hammershot! It's a 5-dart rotating blaster, but it's cocked like a freaking revolver. Super sweet. The faux-bandage wrapped handle is a nice touch, and the color design is excellent.
Furthering the lineup is a shotgun that fires three darts at once, and a nice pistol crossbow, with standard NERF stock attachment.

For more information and pic spam, check out My Last Dart!
The post Foam zombie hunters rejoice! New NERF lineup this fall just in time for HvZ season! first appeared at The Undead Report.