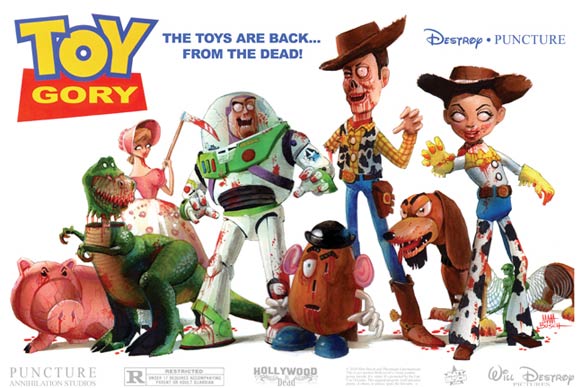 Everything has gone zombie! And truthfully, there's no better way to go.
Artist Matt Busch has taken classic and modern movie posters and given them a hand touched, horrible zombie makeover.
He puts a hideously decayed twist on the movies we know and love by creating zombie versions of the most iconic movie posters of all time. They're called Hollywood-is-Dead, and they're completely hand-drawn with no Photoshop touch-ups.
All the details are there, from creepy actor names to slightly modified and rotting title puns.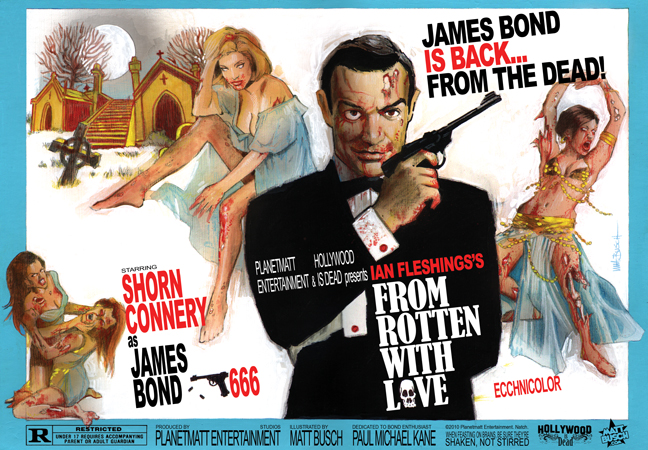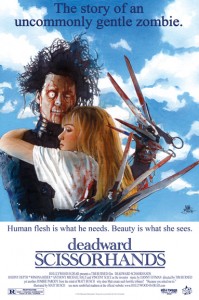 Enjoy the whole macabre show at www.hollywood-is-dead.com/!
The post Movie Posters gone Zombie first appeared at The Undead Report.