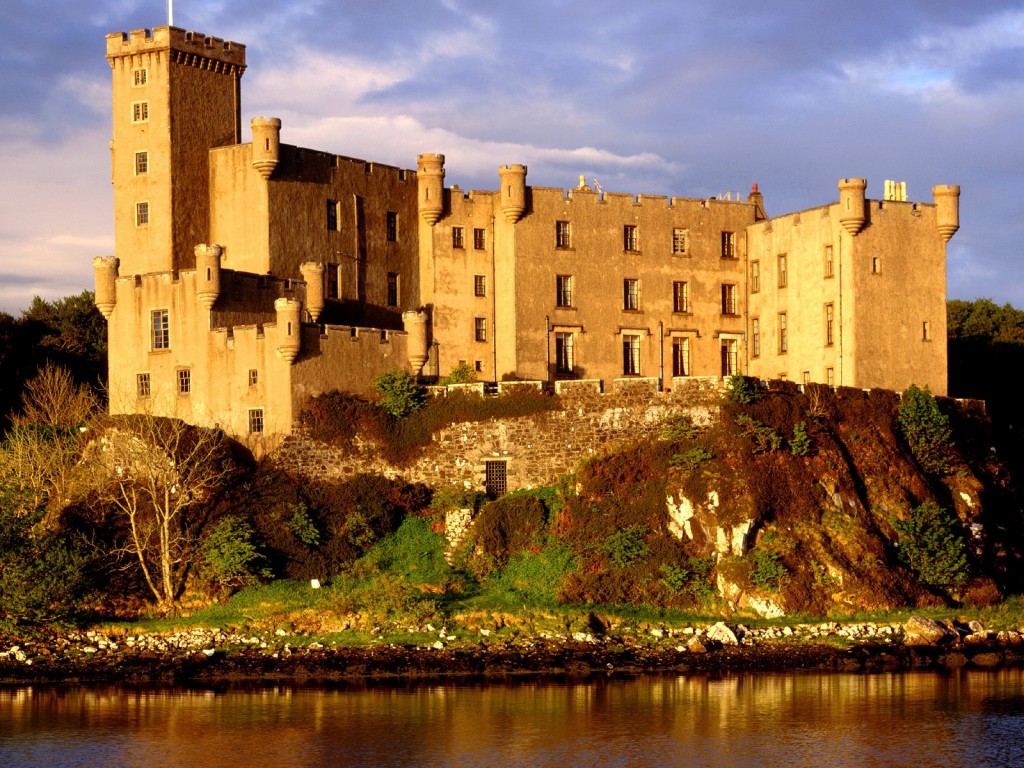 With just seven short days remaining until the zombie apocalypse, you had better have your stuff together. If you don't have a bunker, there's still time. Make sure you've stocked up with, well, years and years of supplies. Get on it! Missile bases, forts, bunkers, you name it — your zombie apocalypse stronghold is your lifeline.
If you're still looking for the best place to make your base, here's a handy guide to surviving the zombie apocalypse. Better get out your checkbook.
7 – Spitbank Fort. Nope, no zombies getting in here ever, no way no how. Unless of course, it starts in Spitbank Fort… Oh well, at least you've got a cool view. Currently its a luxury hotel, so maybe you can book a room next week.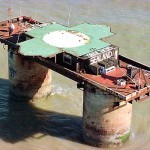 6 – Sealand. Seeing a theme here? Surrounding yourself with water helps. So, go Michigan? Hawaii?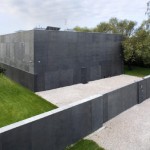 5 – KWK Promes Zombie Safe House.
Modern architecture at its finest, complete with drawbridge and bunker doors.
See more here: Zombie Proof House: Don't Forget an Exit Strategy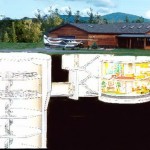 4 – Atlas F Missile Base Silo Luxury Home with Private Airport.
Because, why live in the post apocalypse without an airport? Hopefully, no other survivors will be flying planes and decide to pay you a visit.
Practical, affordable, metal, easily defended. Build it up on stilts for added protection. Plus, it's modular and easy to expand!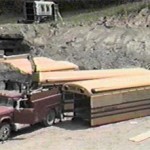 2 – "Ark Two" School Bus Bunker
Got school busses laying around? Live in Canada? Stick 'em in the ground and cover with cement! Boom! Instant shelter. Just add water, EMP shielding, generators and two kitchens. Each sold separately.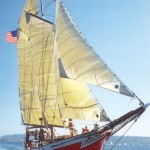 1 – Schooner.
Screw it, let's go sailing. No need for fuel, and plenty of fish to eat. Who needs land?
SEVEN.
The post 7 Days Left in 2012 – 7 Dream Zombie-Proof Bases first appeared at The Undead Report.