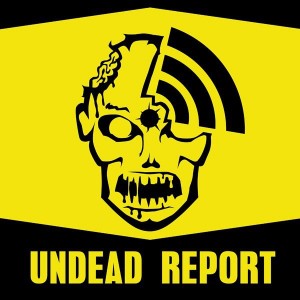 SIGHTINGS!
Have you seen a zombie? Something suspicious? Did you take a photo of Undead Report signage? Share it with the world and keep us all safe!
Submit here your real zombie sightings, zombie costumes, zombie hunter information, sticker sightings, zombie contagions, or first hand information relating to the zombie apocalypse of 2012!
Stay low, keep moving, aim for the head.
Share your zombie sighting!
[fvcn-post-form]
By submitting content to The Undead Report, you agree to the terms of submission.
[fvcn-recent-posts]