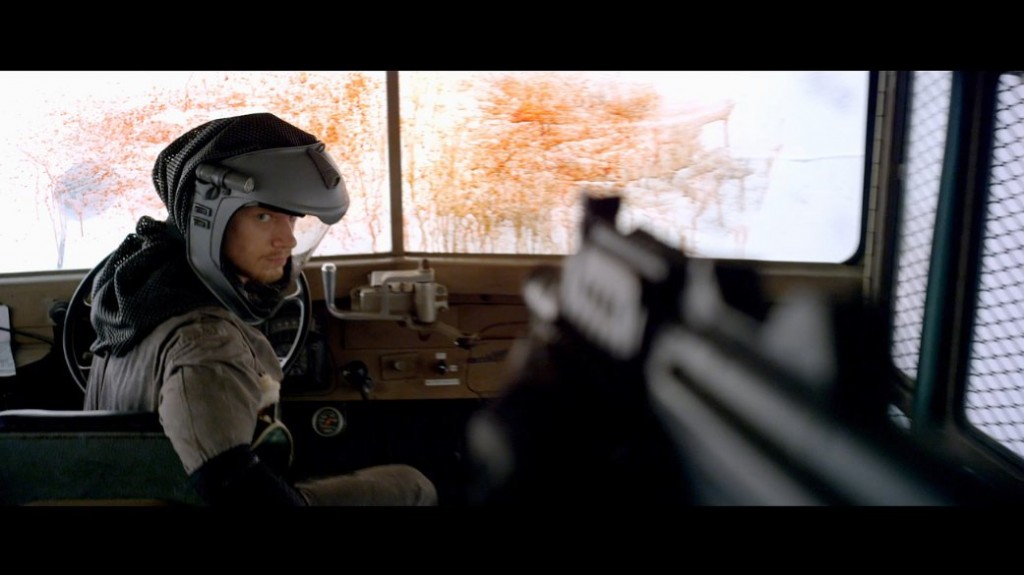 We're not done yet with nausea, vomiting, running and screaming! And that's just what this movie will do to you, not the zombies. Pandemic is coming! A new poster and trailer have arisen for the upcoming zombie horror movie, starring Rachel Nichols and Alfie Allen.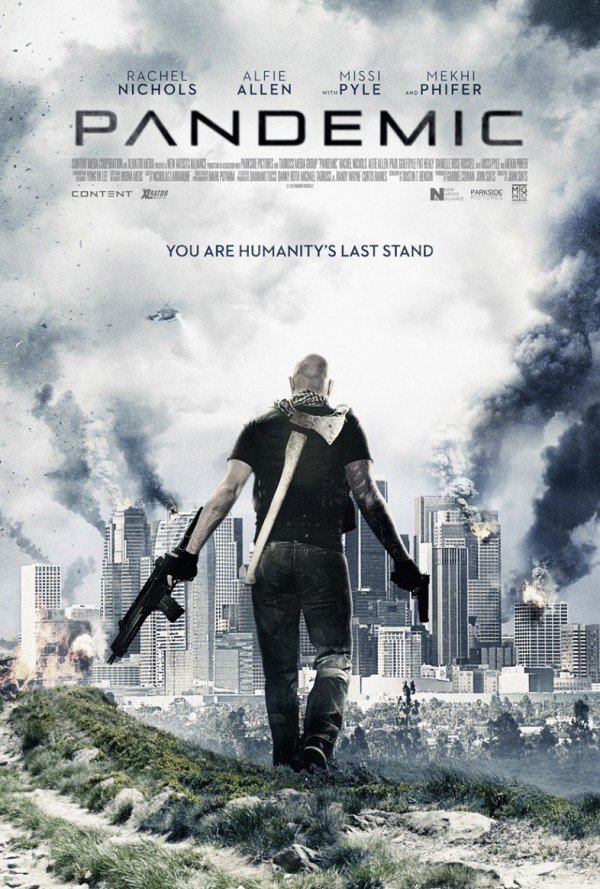 Set in the near future, a virus has swept the planet leaving more infected people than normal. You are apparently the hero who must set things right!
From the trailer, it looks like it's all just unskippable cutscene from a video game. Cinematically, I don't know if this will work well, but it certainly looks interesting and frightening! What do you think? Yea or nay, cinema or DVD?
Pandemic is in theaters April 1, 2016!
The post Pandemic Zombie 1st Person Movie first appeared at The Undead Report.