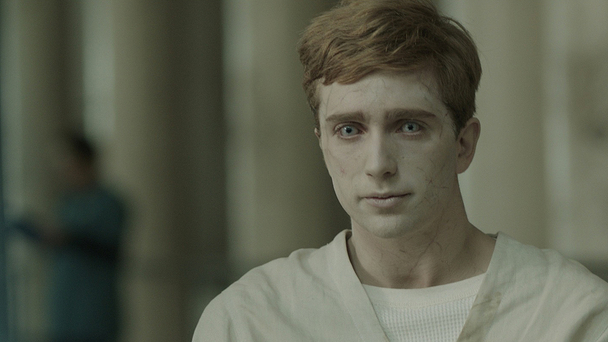 Is The Walking Dead not enough zombie TV for you? THen you're in luck! BBC Three is producing a new zombie series called "In The Flesh". The series seems to be centered around a young man who is a recovering post-cadaver, trying to readjust with the living.
From an Interview with the writer, Dominic Mitchell:
Kieren Walker (!) isn't comfortable in his 'undead' state, he didn't want to come back, he wanted to be dead. That's a journey for Kieren – here's someone who didn't want to be alive and now he's alive again, and he's discovering that life is worth living, weirdly, but now he's partially deceased.
With its central themes of redemption, forgiveness, acceptance and denial, it seems the show will focus more on the positive, recovering aspects of humanity, rather than the depraved hopelessness that often comes with The Walking Dead.
Filming begins on zombie drama, In The Flesh
The post BBC Zombie Series "In the Flesh" shows what its like to be a recovering zombie first appeared at The Undead Report.