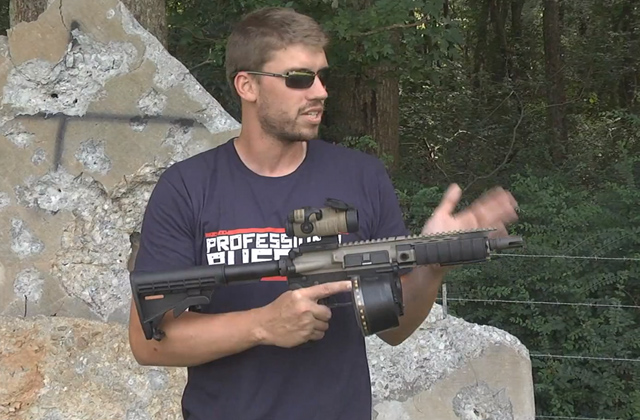 With just twelve days remaining, everyone is getting prepared for the super volcano mayan zombie apocalypse, and that includes our gun loving and testing friend, FPS Russia.
Check out this awesome video while you polish your zombie knives and load your zombie mags.
12 days remaining. How is your plan coming together?
The post FPS Russia Prepares for the Zombie Apocalypse first appeared at The Undead Report.