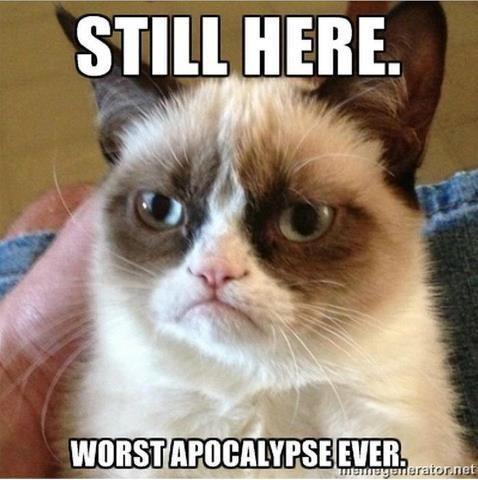 So it looks like we survived. Survival was never a sure thing. The apocalypse came, and it came with a wrath filled vengeance filled with a hatred for all things alive. And we persevered. All zombies slain, and it appears, no casualties!
So now, technically, we are living in the post apocalyptic world. Luckily, the lights are still on and, if you're reading this, so is the Internet. Let's all do our part to maintain safety, sanity, and common sense in this new and strange frontier.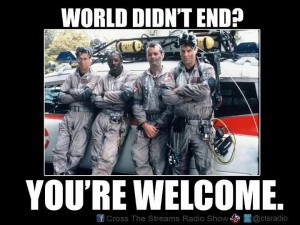 We have many people to thank for this — thank a cop, thank a firefighter, your letter carrier, and your fellow preppers. We're here, and we're alive!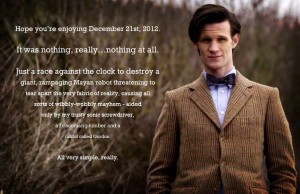 Saving the world is never an easy job, so if you know anyone in particular that helped stop hordes of Mayan zombies, be sure to thank them. If you know anyone who got bit, please report it immediately!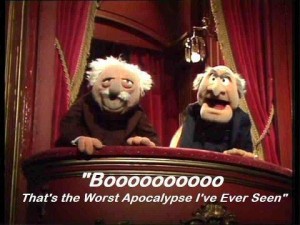 Last but not least, remain vigilant. Maintain a sense of humor, but with caution. Be on the lookout for potential threats, zombies, or zombie threats.
Stay low, keep moving and aim for the head.
The post All Clear! No zombies… yet. first appeared at The Undead Report.