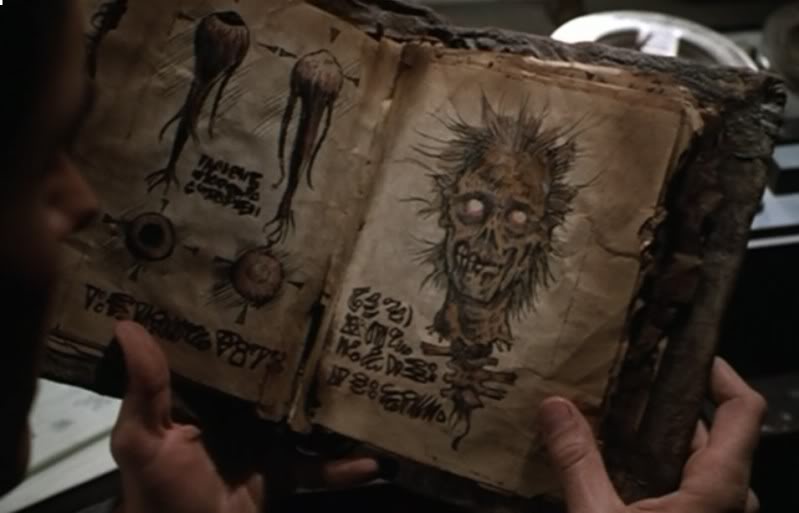 With just three days left, why not get some reading in? The necronimicon is the perfect place to start. Just remember the three words to banish evil are "KLAATU BARADA NECKTIE"!
There are a lot of zombie books out there, so where to start? Well, start with what's popular or an easy read and go from there! You might want to build up your library now, and make sure it will last you through the zompocalypse.
Here's three fine reads to help start (and possibly carry you through) the zombie apocalypse. Make sure at least one of these is packed in your bug out bag, it may just save your life.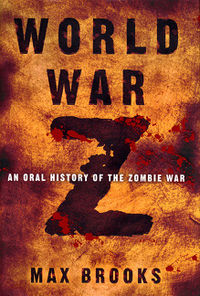 3 – World War Z by Max Brooks
Now being made into a motion picture, World War Z is a recollection of survivors stories after the zombie apocalypse. If you haven't read this one yet, you're in for a treat!
Rich with narrative and research, the novel illustrates the horrors of a zombie filled world and the difficulty of a multi-national recovery effort.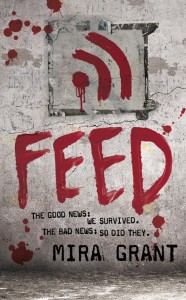 2 – Feed (Newsflesh Trilogy) by Mira Grant
Follow the stories and experiences of federally licensed bloggers after the great Rising of the zombies.
Mira Grant writes a rich tapestry of zombies and survival during both the zombie apocalypse and the presidential campaign trail.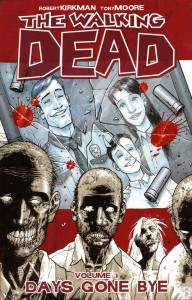 1 – The Walking Dead by Robert Kirkman
Life after the apocalypse won't be all no-taxes and headshots. It will be full of horrors, and the true enemies will be each other.
If you haven't started reading this yet, pick up the compendium. You have but a few days left, so if you time it right, you can read it and then go watch the TV series.
THREE.
The post 3 Final Days – 3 great zombie reads first appeared at The Undead Report.