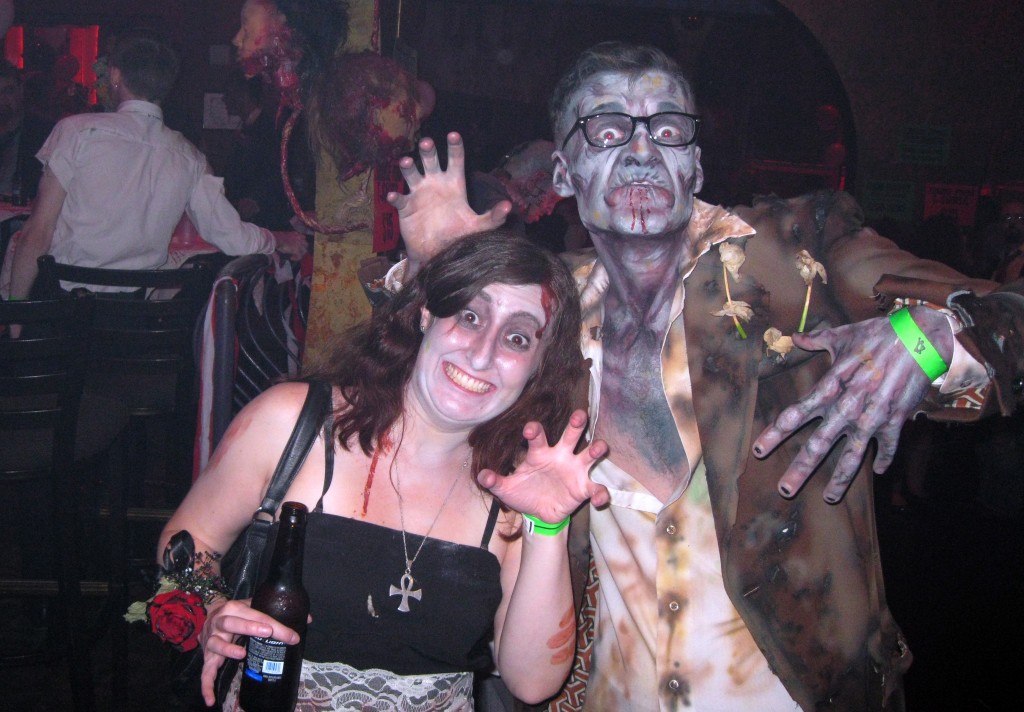 "Chances are if you're ready to battle zombies, you're ready to handle any emergency or disaster," said a press release from CERT.
Westlake, a suburb east of Cleveland OH, is preparing for the zombie apocalypse. They've mobilized their Community Emergency Response Team to offer training and survival for area residents.
The Westshore Regional Community Emergency Response Team is offering free classes on topics such as disaster preparedness, basic injury assessment and medical treatment, search and rescue procedures, fire suppression, disaster psychology, and more. Training begins Oct. 6 (after a background check).
If you're in Ohio, do your part to be prepared and get educated! Survive and stay alive.
The post Suburban Cleveland Offers Training for Zombie Apocalypse first appeared at The Undead Report.