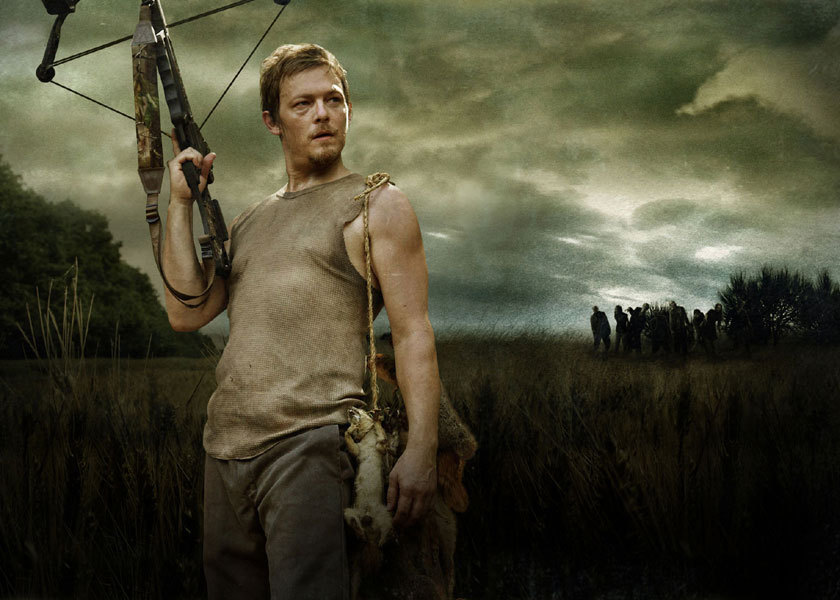 There's something going on in the hot muggy climates of the southern United States. Another person has had his face gnawed upon by a drugged up attacker, someone he knew, and a suspect threatens to eat police officers.
Louisiana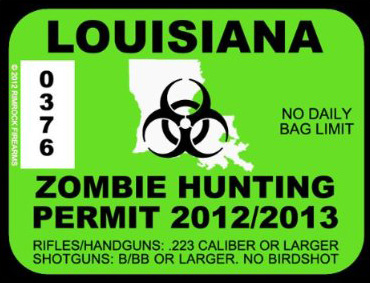 In Lousiana, a swift attack mirrors that of the Miami Zombie. Scott resident Carl Jacquneaux  bit off a chunk of Todd Credeur's face during a scuffle in a domestic issue. Jacquneaux was fended off from doing more damage by taking a dose of wasp spray to the face (headshots are important).
Credeur survived the attack and has been released.
Violent Attack in Scott, Man Accused of Biting Off Chunk of Victim's Face
Miami (Again!)
In Miami, a man has no recollection of provoking police officers to a fight. Brandon De Leon, 21, a homeless North Miami Beach man was found to have Cloud 9, a psychoactive drug similar to crack in his bloodstream. It should be noted that Cloud 9 contains Mepehedrone, an ingredient also common to bath salts.
In his cell he "growled and opened and closed his jaw, slamming his teeth like an animal would… He also barked and growled inside of a cell."
Miami Dade has made motions to make the chemicals illegal.
Miami man on bath salts tries to bite police
Also in Miami, trolls have taken to the streets dressed as zombies, running around and scaring bystanders. He almost got shot. Miamians are taking notice.
Miami Attack Update
Ronald Poppo is alive. Stripped, pummeled, and with an eye gouged out, he will have to undergo months of surgery. The most serious risk is infection from bacteria in his attacker's mouth. "He had his face eaten down to his goatee. The forehead was just bone. No nose, no mouth," said Sgt. Armando Aguilar, president of the Miami Fraternal Order of Police.
'Zombie' attack victim will have long road to recovery
Symptoms and signs
The narcotic has a stimulant, rage inducing effect that can be addicting. Symptoms include excessive sweating, headaches, heart palpitations, nausea, hallucinations, psychosis, PCP-like superhuman strength, paranoia and erratic, wild beast like behavior. The effects do not appear to be contagious via saliva, which should come as a relief to those bitten.
More details on bath salts, mepehedrone and zombie drugs will follow. Stay alert, stay low, keep moving.
The post Face-eating drugged-up attacks continue first appeared at The Undead Report.