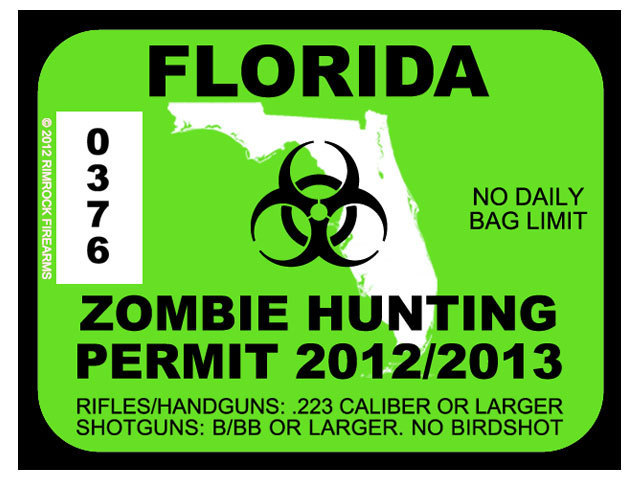 "A police officer climbed over the divider and got in front of him and said, 'Get off!' And told him several times and the guy just stood his head up like that with a piece of flesh in his mouth and growled".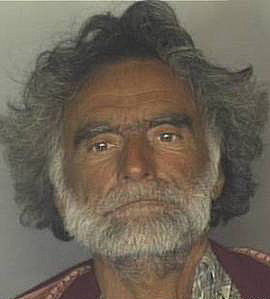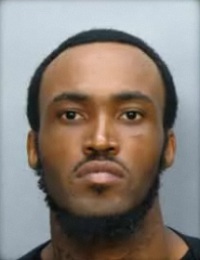 The grizzly scene in Miami the other day continues to echo common traits of a zombie attack. Resistance to bullets, eating human heads, growling, and being naked is certainly strange. The zombie has been identified and the Miami Herald reports he is 31-year-old Rudy Eugene, and the victim is 65-year-old Ronald Poppo, who remains in critical condition at Ryder Trauma Center.
Raw video from Miami Local 10 News
Miami May be host to Excited Delirium Syndrome
Two years ago, the Miami New Times reported that the city may be host to a strange phenomenon called excited delirium. While a non-officially recognized syndrome, it was first diagnosed in Miami in the 1980s. Symptoms include high body temperature, agitation, paranoia, aggression, great strength, numbness to pain, and, in some cases, sudden death.
In the 1980's, a 26-year-old Miami man fought with his boyfriend, stripped naked, ran about the apartment smashing of objects, lacerating himself, before expiring in restraints at the hospital. Also, a cocaine freebaser began running down the street yelling and screaming unintelligibly, and stole and fired a police officer's gun after being tackled.
Grizzly Photo of Zombie Attack
A photo has surfaced of the Miami zombie attack. Warning: Graphic content.
Attention Miamians: GET OUT. NOW. Prepare your BOVs, your BOBs, get your arms together, jump on your boats and take shelter. Precautions. Safety. Preparedness.
The post Miami Zombie identified, witness describes scene first appeared at The Undead Report.