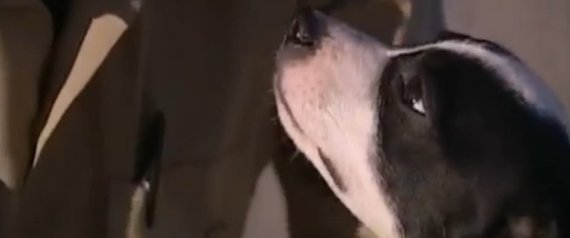 As if spooky old soviet films and the Safar Center for Resuscitation weren't enough, now dogs are coming back to life on their own!
"Each one was pronounced dead with a stethoscope and everything," reports Prall to KWTV. The dogs were sent to a dumpster for disposal.

The following morning, Prall looked inside of the dumpster, and was shocked to find one puppy very much alive and healthy. The puppy has been named "Wall-E" to signify that he is the only one left alive.
What a great name. Please, don't bite anyone with your euthanizey zombie rabies, Wall-E.
While it's not mentioned in the article or video, this appears to be a case of the drugs not taking effect or there being an improper dose administered. However, perhaps the dog came back from the dead by some horrible, unworldly, undead (but cute) rabies like virus.
Puppy Comes Back To Life After Euthanization In Oklahoma
The post Euthanized Puppy Returns from the Dead first appeared at The Undead Report.