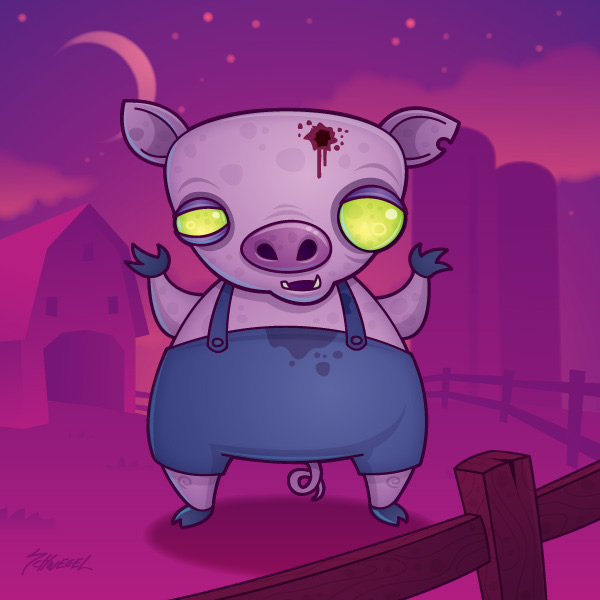 Here's some science of the new decade for you: how about draining pigs of their blood, making them clinically dead, and then bringing them back to life?
Naturally, this is a military project, and those always end well. The theory goes, if you drain a pig (which has a physiology similar to humans) of blood and replace it with a cocktail of hydrogen sulfide, you will extend the "golden period" where life saving surgery and medical treatment are possible. Basically, you shut down the brain and heart, placing the patient in suspended animation, and bring them back later.
Dr Matthew Miller working on the project states: "Everybody's talking about the military use of this, and that's our focus now." He continues, "but really, this could be much, much bigger than that."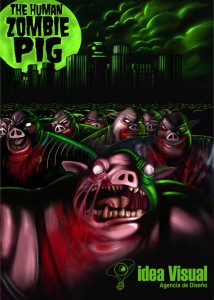 This will surely save lives on the battlefield if perfected, but at what cost? Where does mental deterioration and unstable psychosis set in? Agreed, this could be a stretch, but this reanimation research continues.
With a 15-person team working exclusively on this project, successful results are expected within 18 months. "Darpa wants this to happen yesterday, because it was needed yesterday," Dr. Miller said. Once the team comes up with the right elixir, it'll undergo federally mandated safety testing. After that, the vaccine will be sent to the battlefield for application to live humans.
One may call it suspended animation, life extension or a zombie vaccine, but the science and research into extended life after death continues.
Resources
Pentagon: Zombie Pigs First, Then Hibernating Soldiers (Wired)
Pentagon Plans Zombie Pig Project: Night of the Living Swine? (Gadget review)
The post Latest Pentagon Project: Zombie Pigs first appeared at The Undead Report.