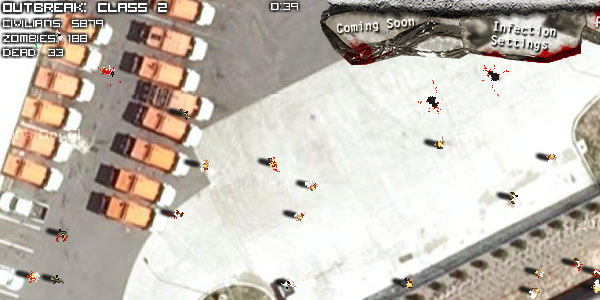 Class 3 Outbreak is a Flash and Google Maps based zombie apocalypse simulator produced by Binary Space.
It's about damn time someone made something like this.
Scientists take note: such a tool will be useful in analyzing statistics such as population, area, civil defense and zombie offensive structure.  Variables such as police, citizens, zombies, speed and infection rate can be manipulated to great detail. The current map covers a small section of Washington D.C., featuring stores, streets, parks, police and homes. The default settings of 100 zombies vs. 6000 civilians are distressing, and seem to coincide with a report by science's R.J. Smith?. See Zombie Mathematical Model: Slim Chances for Survival for more information.
The pathfinding in the simulation is accurate and gory. Gangs of zombies can be seen grouping together and chasing uninfected civilians. Unfortunately, the civilians simply run around in circles  awaiting their inevitable death.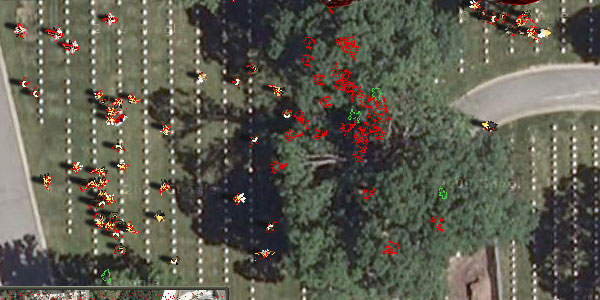 The simulator appears to model buildings and obstacles. Humans gathered in buildings survive far longer, so long as the exits remain protected from gathering zombies. Once an infected makes it inside a building, it turns into a slaughter house.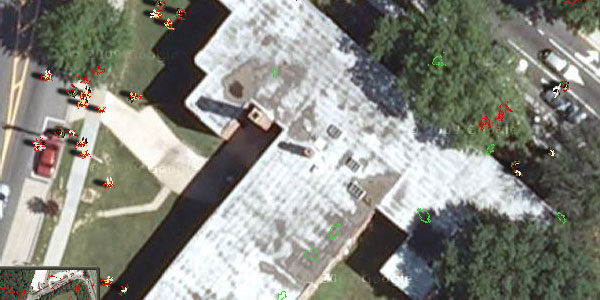 You want to survive? No sentimental attachments. Stay indoors. Dump the bodies.
Try the simulator. Pick a random survivor as yourself, and see how you do. Class 3 Outbreak
The post Class 3 Outbreak: Interactive Zombie Attack Simulator first appeared at The Undead Report.