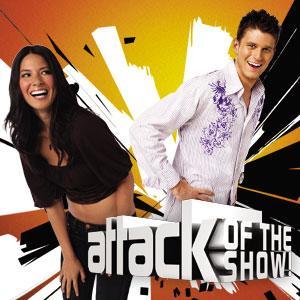 It's about time people took this stuff seriously.
The Undead Report was featured in G4 TV's Attack of the Show's Blogwatch segment, "Best Cataclysmic Zombie Apocalypse Blogs". The pending zombie apocalypse is no laughing matter! At around 1:07, you'll see Sam on watch, a pic from this post. Want to buy the stuff you saw on the show? Check out the Zombie Weapons and Gear Store, support this site and purchase man woman and child zombie targets, or just play some zombie hunting Flash games.
Also check out the Zombie Research Society — doctors and scientists performing zombie research and hypotheses. Transmission via mosquito? stay informed. They maintain an excellent zombie science blog.
The post Undead Report featured on Attack of the Show first appeared at The Undead Report.