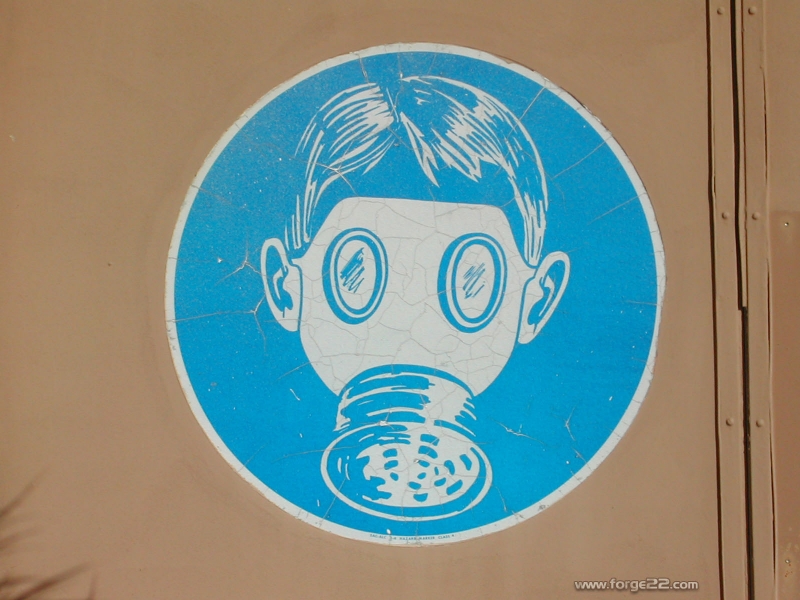 If movies, video games and horror novels are any good indication, the sewer is the worst place to be during an invasion. Sewers have been known to breed mutant mosquitos, alligators, rats and fighting turtles. It's natural that the filth, radiation and biological contaminants that get washed down the drain will only lead to really bad things. If you're waiting for that rabies virus to mutate, you'll find it underground.
News in from the UK, from the Daily Mail: Zombies are found in the sewers. Staff at a sewage treatment facility in Eastbourne, East Sussex, UK have reported strange sightings, feelings and paranoia underground. Employees report they have been scared to enter tunnels after being followed about by a "humanoid figure". A parapsychologist was brought in to investigate the incidents.
A paraspychologist? We're talking ZOMBIES here, not Casper, Zool or the Ninja Turtles.
Zombies aren't ghosts. They're dead or crazed infected people who pose a major threat to life and civilization. The psychic reports "one particular area (is) giving people the creeps. People have seen and felt things… A lot of people don't like going in there. You can hear voices in the tunnels." The Undead Report won't debate about psychic validity, ghosts or feelings, focusing instead on the dangers and scientific validity of the zombie. There may be strange electromagnetism fooling with peoples brains, perhaps even funny smells and gasses in the sewer are causing zombie apparations. However, when you hear voices and report being followed, it's something a little more concrete for people to investigate. You must be prepared.
The importance of anti-zombie measures must be stressed. All it takes is a single zombie or undead to bring about the plague from hell. Human beings are fragile systems and our bodies have grown complacent over the years through our advances in medical technology, disease eradication and life expectancy. We've grown weak and over populated, all it takes is one opportunistic virus to turn one of us into a sewer crawling ghoul.
Parapsychologists can't hold a seance to get rid of a zombie. That's what bullets are for.
Ghostbuster called in after sewage workers stalked by 'zombie' in underground tunnels
The post Stay out of the sewers. first appeared at The Undead Report.