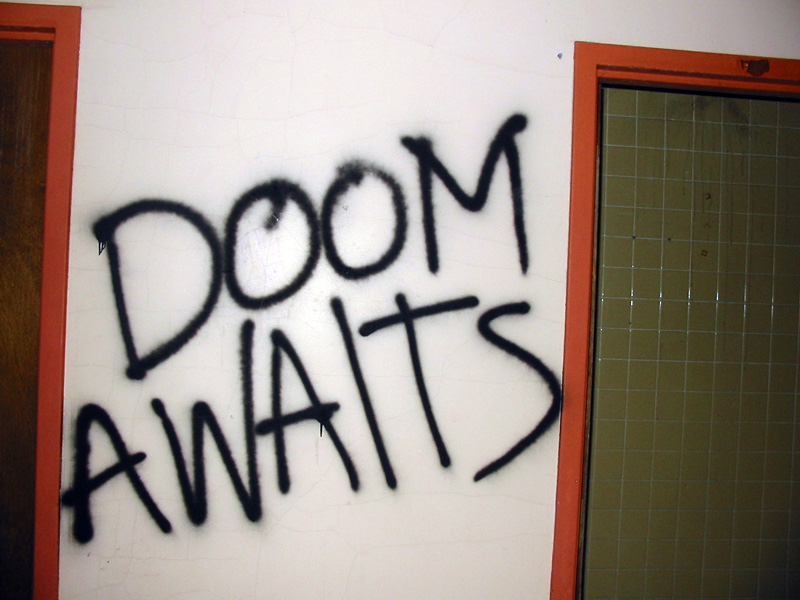 Hey Guys, can't talk long – I stumbled across this video of zombies the other day. It appears to be night vision helicopter footage. It's been a while, but I've been doing lots of research – more information soon.
View the real life zombie footage here.
Thanks guys, comment as always!
The post Real Zombies on Film first appeared at The Undead Report.